Build Your Brand By Transforming Your Employees Into Thought Leaders
Have you considered harnessing the power of your greatest resource—your employees—to accelerate your social media strategy?

When done properly, you can empower your employees' to utilize their individual expertise and their social media followers to reinforce your own brand with much better results than corporate self-promotion.
In this thought leader guide, you'll learn:
How your org can harness the power of employees' social networks
How to distribute content to employees to amplify knowledge and your brand's presence
Maximizing social media influence and adoption within your company
What analytics you should be paying attention to in order to understand ROI
Get your copy by completing the form to your right.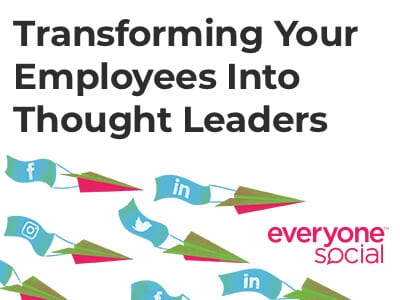 Download the Guide
You may unsubscribe from any communications at any time. For more information, please review our Privacy Policy and User Terms.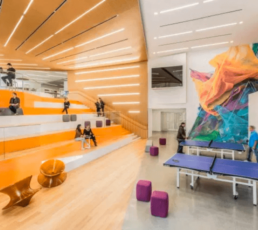 I love how easy it is to use. The competition doesn't even compare.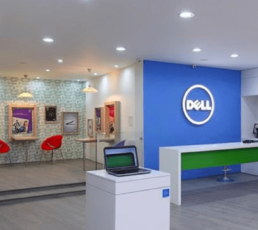 Our most successful salespeople leverage EveryoneSocial.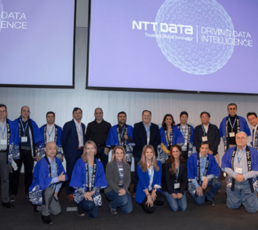 The ease-of-use for both users and content curators sets EveryoneSocial head and shoulders above the crowd.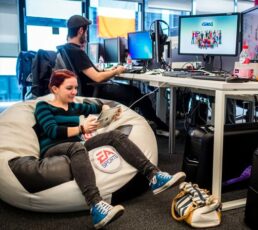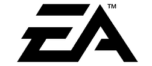 Where once employees felt like they worked for Electronic Arts, now they felt like they ARE Electronic Arts.