Your Team Is Already On EveryoneSocial. Get Involved.
80%+ believe their sales force and marketing teams would be more effective and efficient if they could leverage social media.

And 73%+ of salespeople using social selling as part of their sales process outperformed their sales peers and exceeded quota 23% more often.
Schedule time to chat about getting involved and activating more sales and marketing employees on EveryoneSocial!
Discuss your current social program and benefits of getting more teams involved
Get insights into activating more employees in EveryoneSocial
Learn more about our client success process to help you expand your account
Talk personal branding, current account tier, and answer any specific questions you have with employee advocacy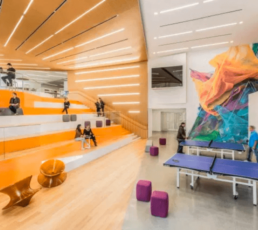 I love how easy it is to use. The competition doesn't even compare.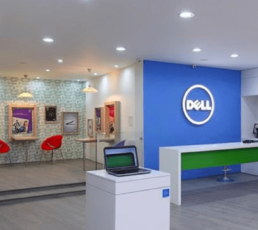 Our most successful salespeople leverage EveryoneSocial.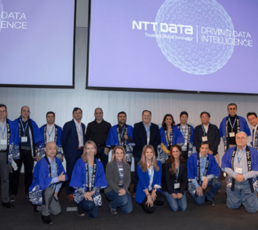 The ease-of-use for both users and content curators sets EveryoneSocial head and shoulders above the crowd.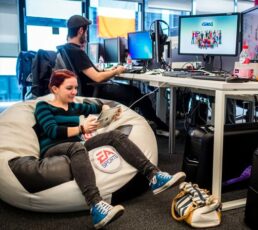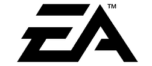 Where once employees felt like they worked for Electronic Arts, now they felt like they ARE Electronic Arts.