[Webinar] Why Adobe Created An Internal Brand Ambassador Strategy
Watch our webinar with Rani Mani, Head of Employee Advocacy at Adobe. We'll talk about how Adobe started their program and why brand ambassadors matter so much to the organization.
Additional Learnings:
How Adobe approached turning employees into brand ambassadors
The goals and challenges for putting this strategy in place
Why do employees want to be brand ambassadors
Answering great questions from the audience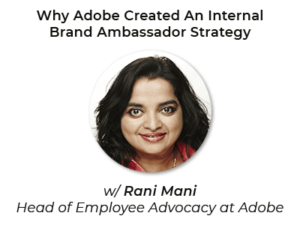 Watch the Webinar Video
You may unsubscribe from any communications or withdraw your consent at anytime. For more information please review our Privacy Policy and User Terms.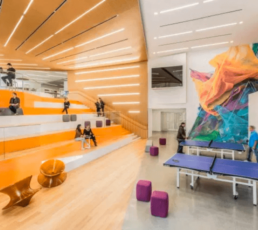 I love how easy it is to use. The competition doesn't even compare.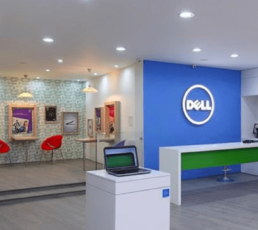 Our most successful salespeople leverage EveryoneSocial.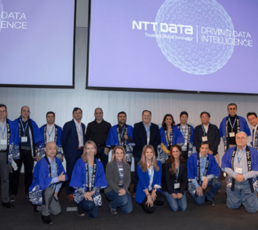 The ease-of-use for both users and content curators sets EveryoneSocial head and shoulders above the crowd.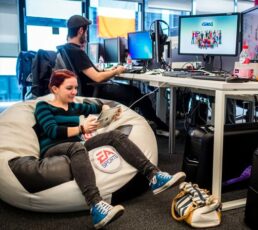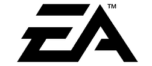 Where once employees felt like they worked for Electronic Arts, now they felt like they ARE Electronic Arts.