[Webinar] When Employee Advocacy Met Employer Branding
Watch our webinar with B2B research firm Hinge, about how to leverage social media and personal brands to better recruit, retain, and engage top talent.

What You'll Learn:
Challenges every company is facing in an increasingly tight labor market, especially for top talent.
What exactly is employer branding and who is responsible for it in your organization?
What your prospective hires care about most and how that differs by generation.
How employee advocacy, social media, and personal branding make the magic happen.
Questions from the audience: we want to take our discussion where you want to!
View the Webinar
You may unsubscribe from any communications or withdraw your consent at anytime. For more information please review our Privacy Policy and User Terms.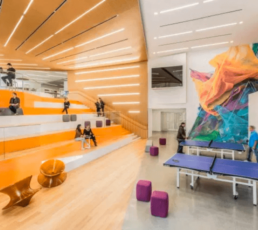 I love how easy it is to use. The competition doesn't even compare.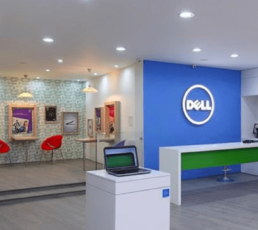 Our most successful salespeople leverage EveryoneSocial.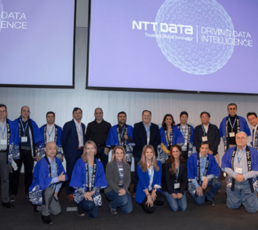 The ease-of-use for both users and content curators sets EveryoneSocial head and shoulders above the crowd.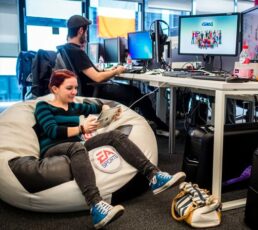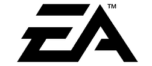 Where once employees felt like they worked for Electronic Arts, now they felt like they ARE Electronic Arts.