Streamline social selling. Increase opportunities.
Improve sales efficiency and scale pipeline by enabling your salespeople to easily share and engage with content on social media.
Learn how sales teams get the most out of EveryoneSocial: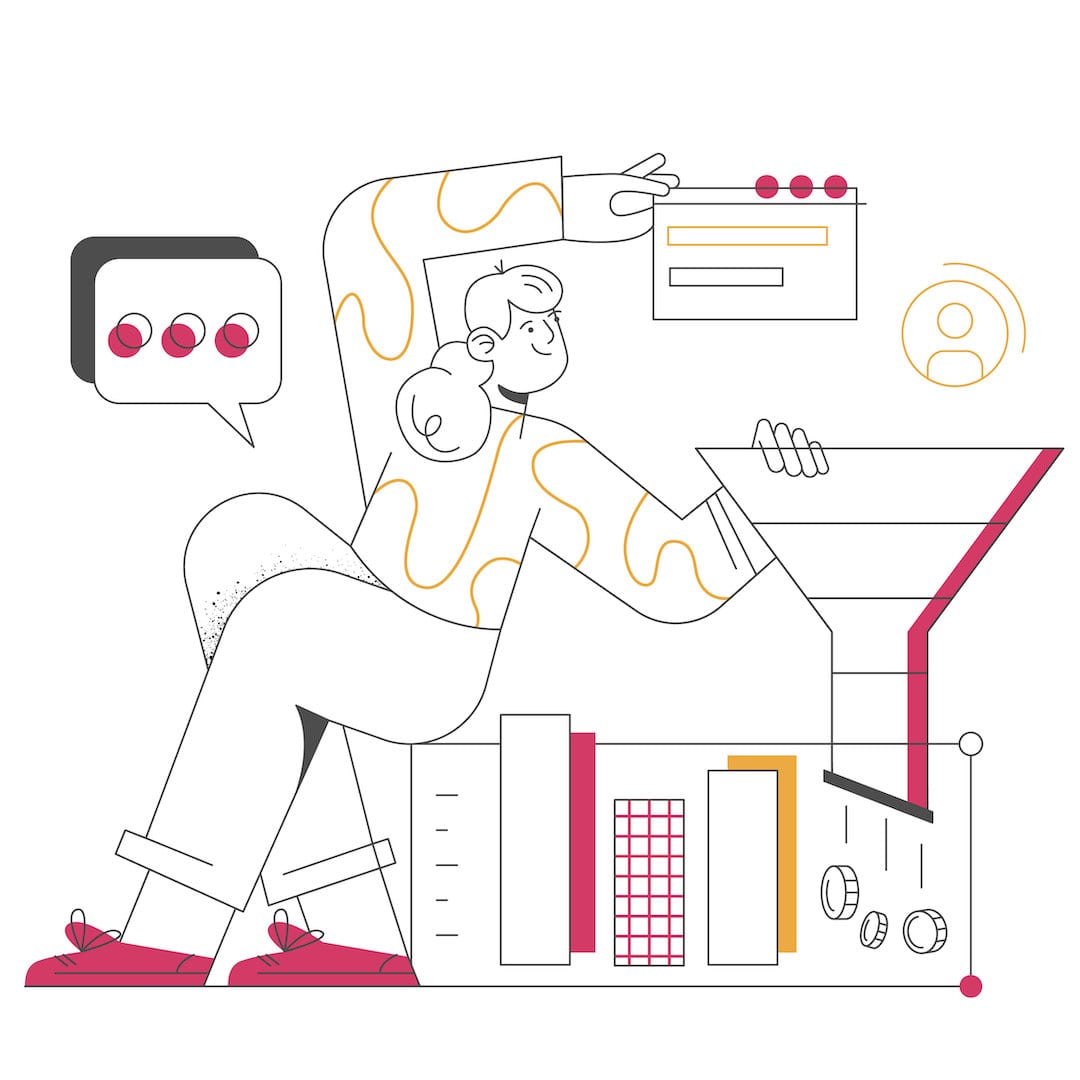 Pipeline
More awareness, more movement.
Sales success starts with building pipeline, and no channel offers greater access to a massive group of prospects than social media.
All your targets, in one place.
Every prospect you and your team need to pursue is on social media — a place where you have access and opportunity to effectively engage with them.
Double your pipeline.
Salespeople who actively share and engage on social media generate an average of 2x the pipeline compared with those that don't.
Dive Deeper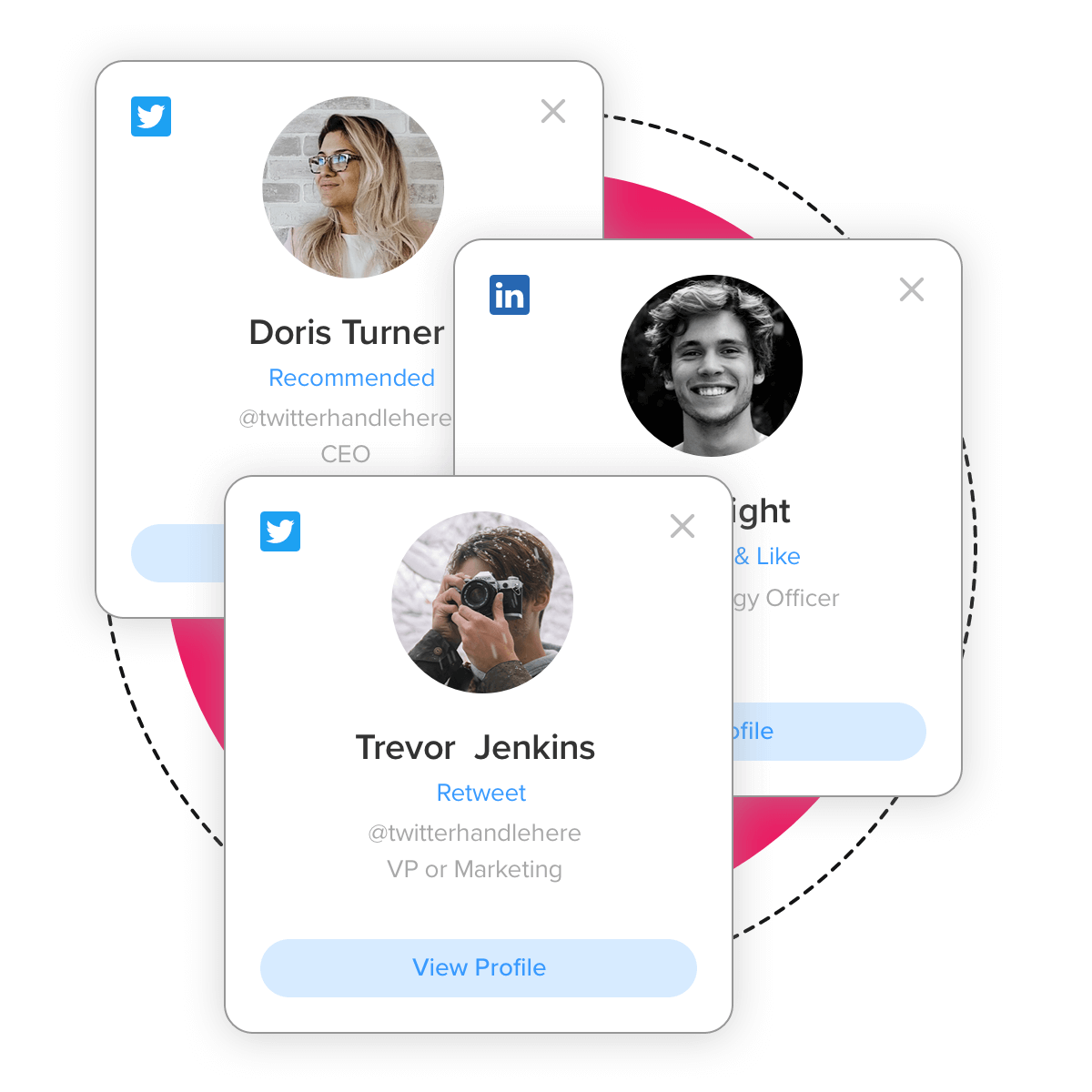 48%
Social selling programs drive increased pipeline, better win rates, and up to 48% larger deals.
Win Rates
Increase closed-won opportunities.
You generate more opportunities and close more deals when audiences learn from and engage with real people. It's why your sales team needs to consistently interact with their social networks.
Be everywhere, all the time.
As the CEO of one of our customers put it, "Social selling allows us to completely take over our prospects' social feeds." So give your people all the content and materials they need and enable them to share it with a single click.
Establish authentic relationships that drive revenue.
Sales is part of the customer experience and social is a critical tool to meeting your (future) customers where they are and interacting with them on their terms. Social selling is about real relationships and genuine engagement.
Dive Deeper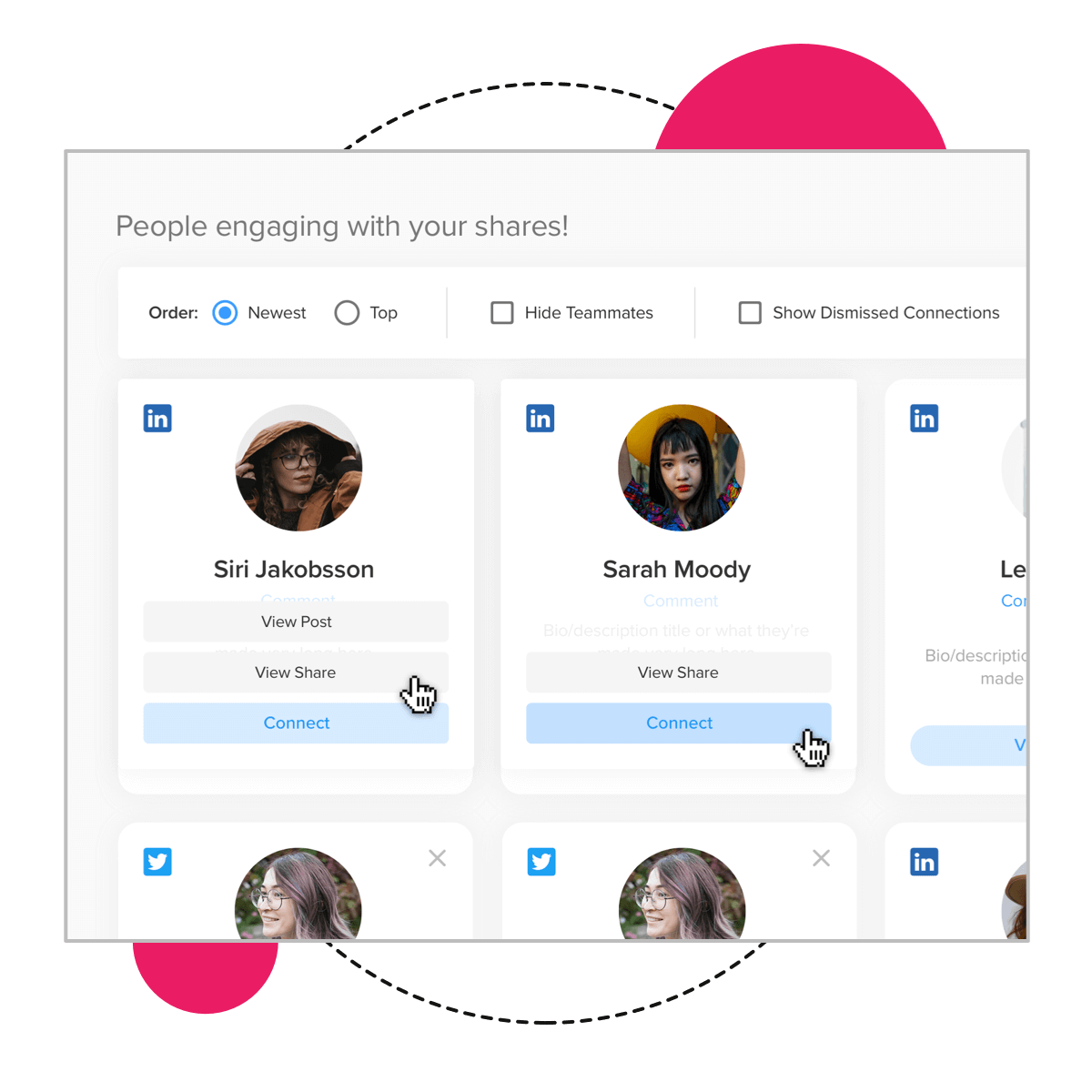 7x
When a lead is generated through social selling
that lead is 7X more likely to close compared to
other tactics.
Deal Size
More dollars in the door.
EveryoneSocial customers across industries see direct correlation between their social selling efforts and increased deal sizes — in some cases by as much as 40%+.
Share more value, get bigger deals.
The more a buyer is convinced of your offering and the problems it solves, the more likely they'll sign a bigger deal.
It's time to get in the game.
Like most things in business, the winners are the ones that get in early, learn fast, and put in the effort. If your team needs an edge (and don't we all?), now's the time to invest in social selling.
Dive Deeper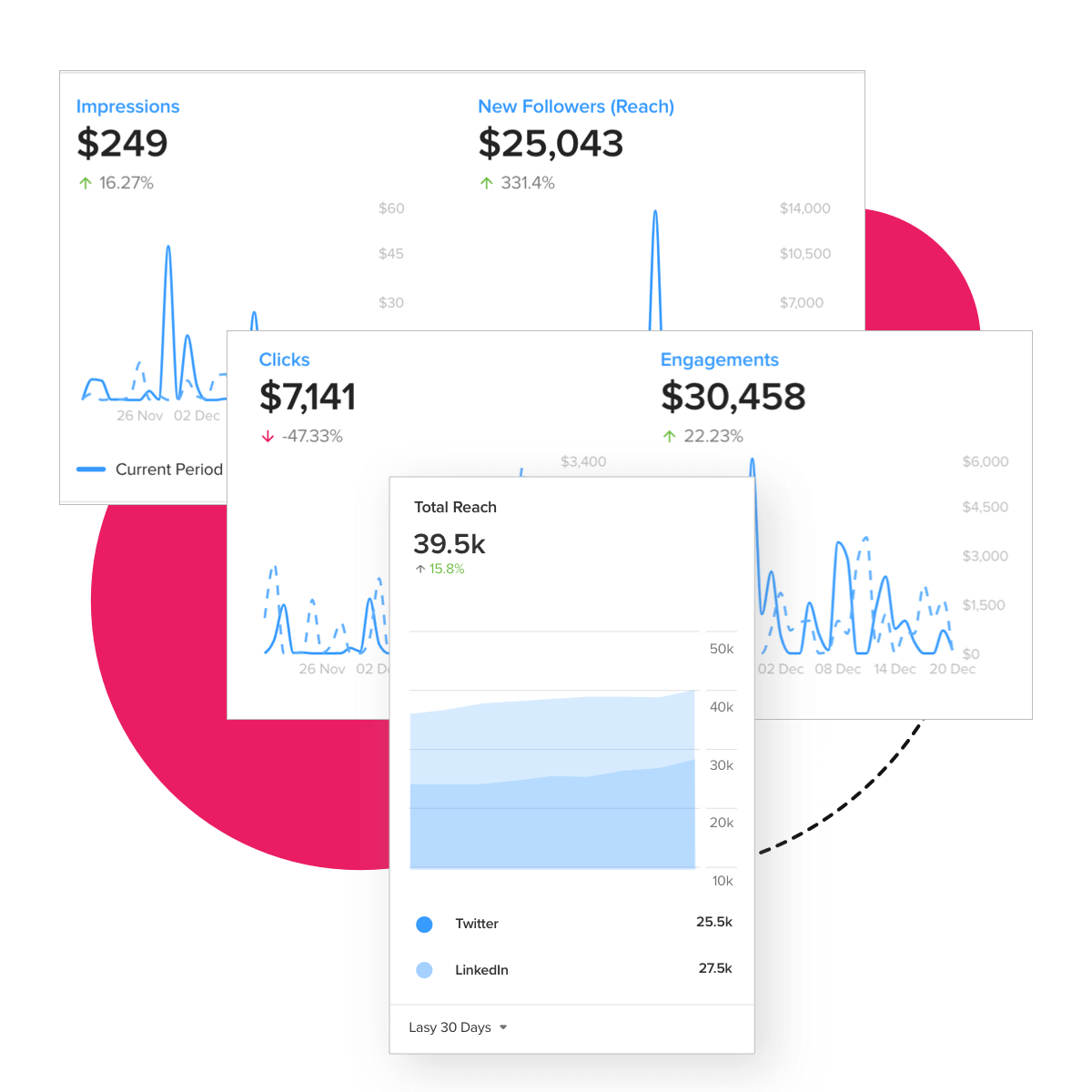 Social selling increases deal sizes by up to 42%. Yes, that's for real.
Integration
Let's get connected.
From CRMs to data pools, EveryoneSocial provides all the integrations and partnerships you need to craft a comprehensive view of performance and results.
Integrated with important sales tools.
Your salespeople can access EveryoneSocial in all its glory from a tab within Salesforce and Salesloft. Now they can stay in the platforms that matter most to them and still share content.
Pull whatever data you need.
Want to see how your networks grow? What about who's engaging with your social shares? Get these insights and more in one comprehensive view. Plus, we've got an API to connect with other platforms in your sales tech stack.
Bitly, Adobe, and Google too.
Ensure key data flows properly into your web and other analytics platforms with EveryoneSocial's UTM tracking to help show the ROI of your social selling efforts.
Dive Deeper