EveryoneSocial Live
Employee Advocacy Hour
Join us every second Wednesday of the month at 1 p.m. EST / 10 a.m. PT to learn about the power of employee influencers and get insights from industry experts.
(Don't worry, you only register once. After that, you'll get a calendar invite each month. We'll share that month's topic the week before, so you'll have time to submit all your questions!)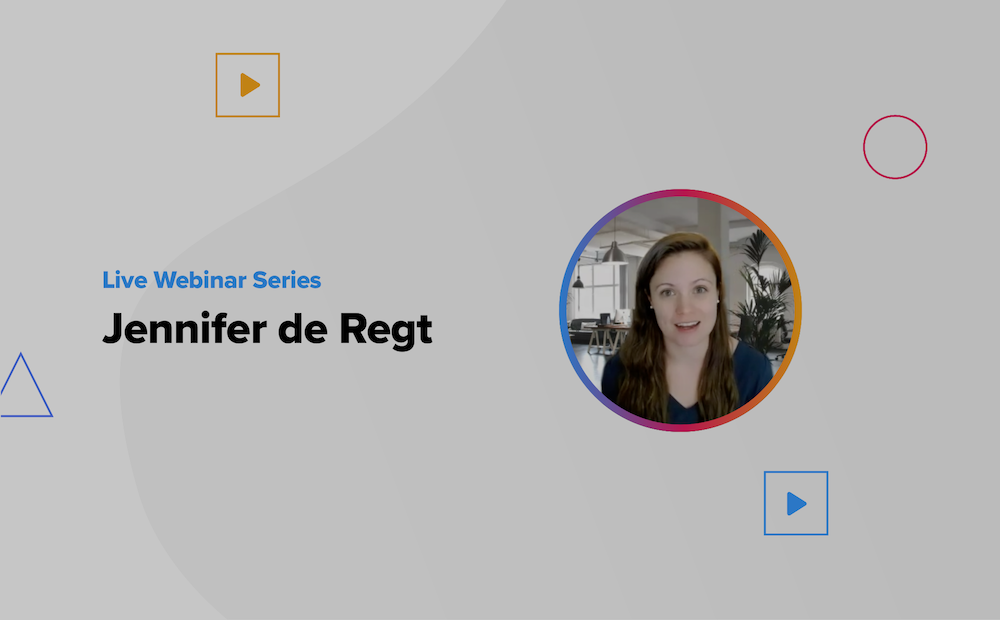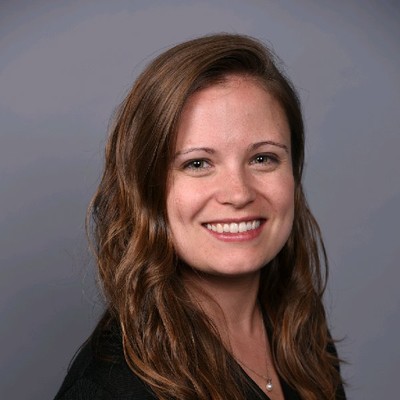 Jennifer de Regt
Host & Sr. Customer Marketer at EveryoneSocial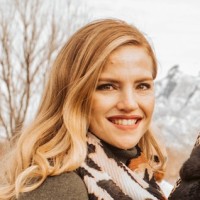 Shelby Khan
Brand Strategy Director at Elastic (Past Guest)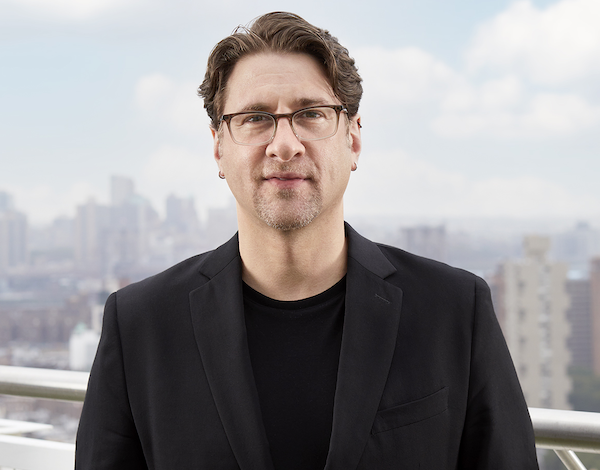 Ethan McCarty
CEO/Founder at Integral (Past Guest)
So What's Our Live Series About?
In our monthly live webinar series, Employee Advocacy Hour, we discuss why the employee voice is a powerful piece of the professional and personal growth puzzle.
Join our host, Jennifer de Regt, as she leads conversations with industry experts on such topics as the influence of social media at work, the value of employee networks, top brands' advocacy strategies, personal branding tips, and so much more.
No matter who you are or where you work, this live series will inspire you to…
Harness the power of employee social networks to generate authentic ROI for your organization.
Create a stronger team of engaged, connected, and informed employees.
Establish a workplace culture that encourages building a personal brand that leads to professional development.
Webinar Topics for 2022
Each quarter we'll discuss a different topic, which we'll then dive deeper into during our monthly live webinars. If a particular topic looks interesting and relevant for other teams in your organization, spread the advocacy knowledge around a little by sending them an invite as well!

When the monthly topic turns pink, you can then click to access the webinar on-demand!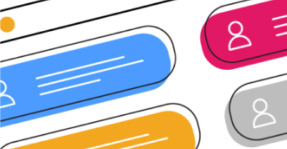 Q2 Topic
All About Company-Wide Engagement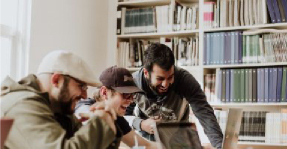 April
Employee Social Networks + Dark Funnel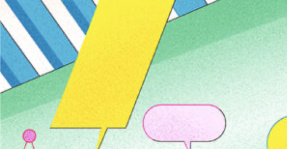 May
How to Inspire Employees To Share on Social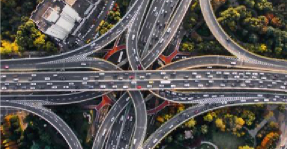 June
Creating Content Employees Will Love
Registered and looking for more?
If you just can't wait to get started (we don't blame you), check out our other content in the meantime!
So you've heard enough and you're ready to see what EveryoneSocial can do for you?