Empower your channel partners and improve sales.
Strengthen communications and add value across all partnerships with EveryoneSocial as your hub.
See how channel partners leverage EveryoneSocial for: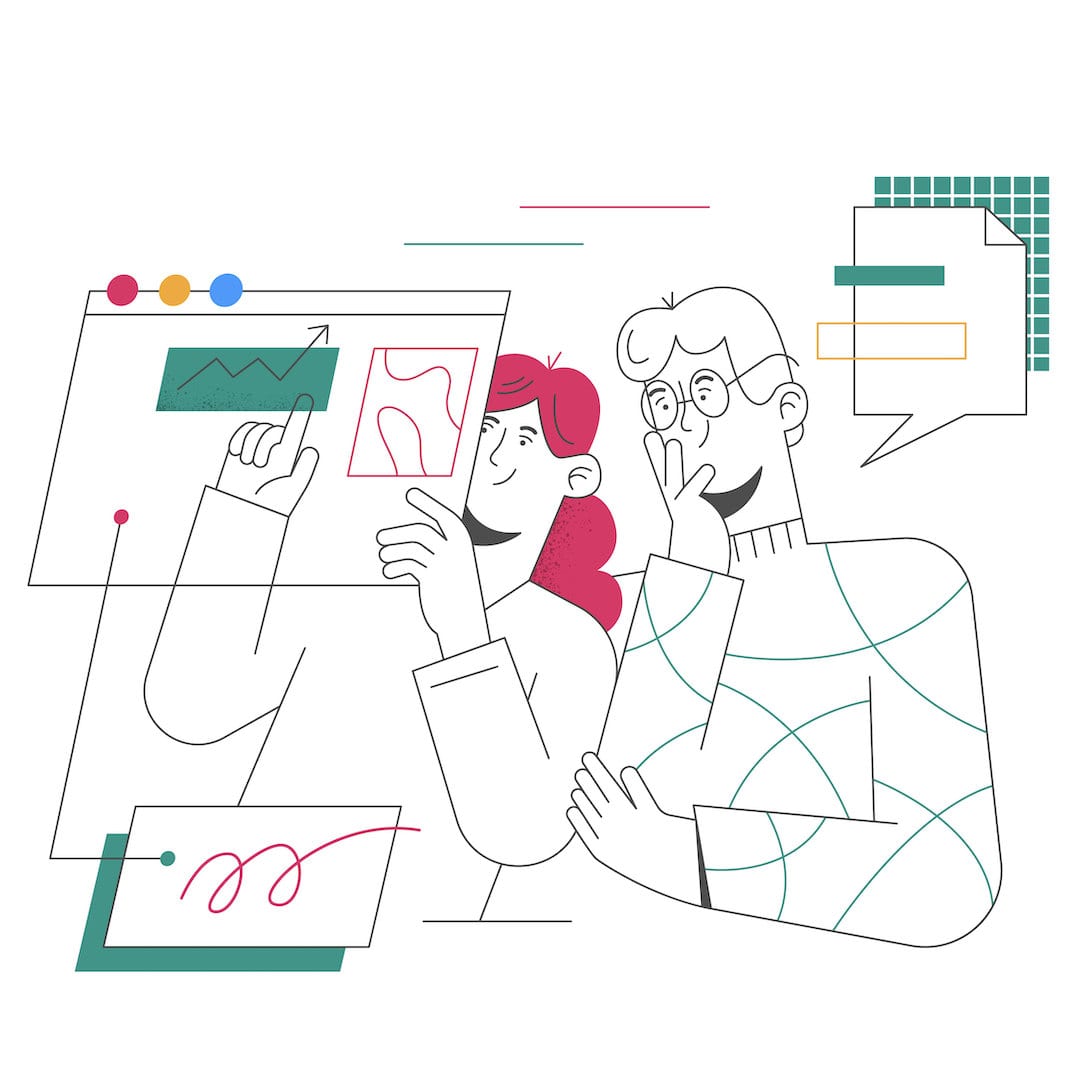 Engagement
More Than a Partnership
EveryoneSocial is the one tool your channel partners need to advocate for your co-branding relationship.
Partners as advocates
Your partners will love using EveryoneSocial to share content that advocates for your brand, driving sales and marketing authority.
Operate as one company
Turn your partnerships into relationships with EveryoneSocial by featuring company announcements, industry news, and user generated content.
Co-branding, supercharged
Easily push content from HQ to your partners and then to social media in order to maximize your brand exposure.
Dive Deeper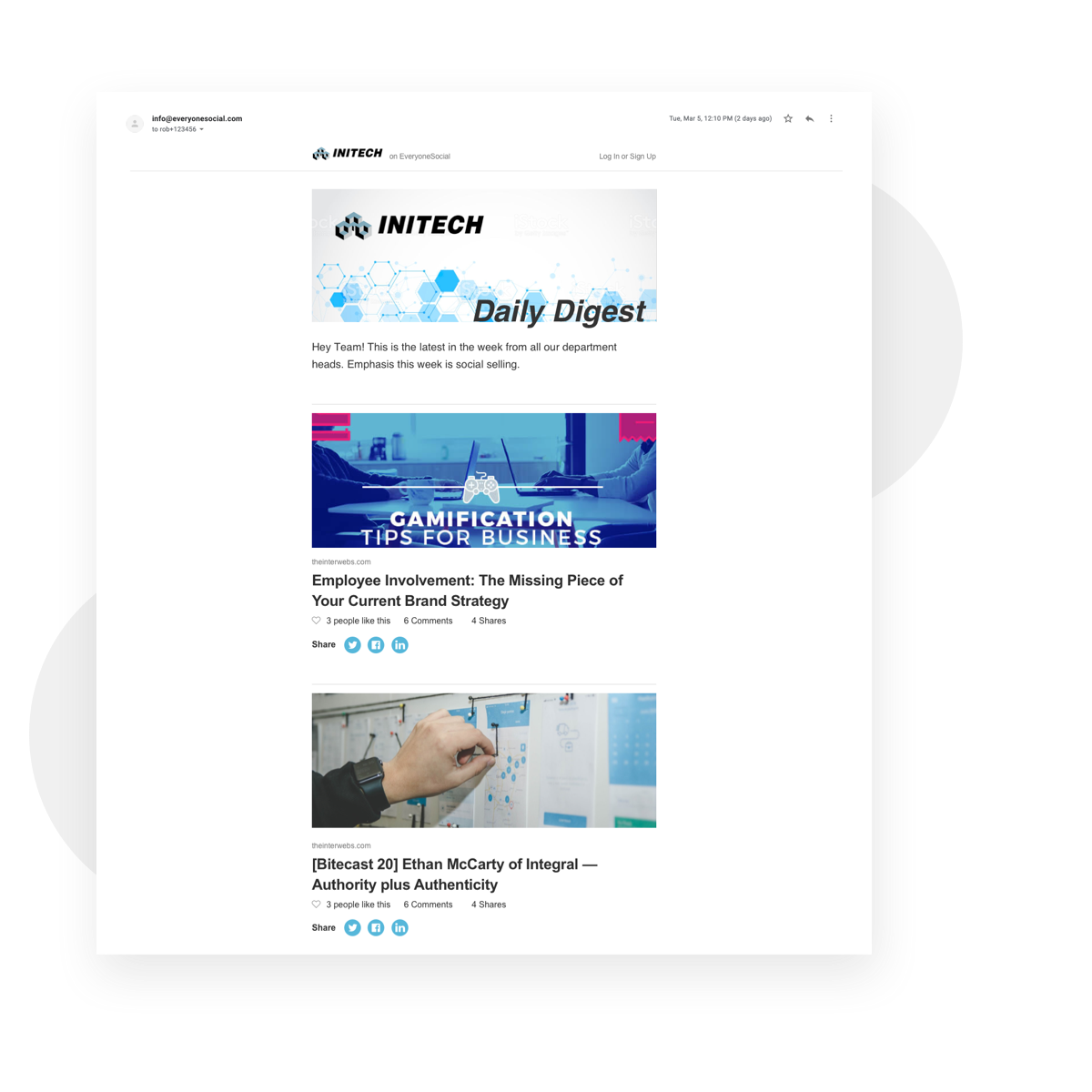 34K
One EveryoneSocial customers' channel partner program generated over 34,000 social shares within the first year, pushing their brand to new heights of amplification and authority.
Activation
Position your partners for success
Anyone — an employee to a partner — is only as good as the tools and information they have at their disposal. That's why it's critical you provide all your people with EveryoneSocial.
Be the first to know
The ideal state is for your partners to have the latest information on any topic related to your business as soon as it's available. With EveryoneSocial, that goal is within reach.
A knowledge base with network effects
EveryoneSocial allows you to provide your partners with an always-up-to-date knowledge base that actually improves with time and use.
Establish trust and loyalty
Providing your partners with an amazing collection of news and information that they can engage with and share, builds loyalty and trust, which connect with your bottom line.
Dive Deeper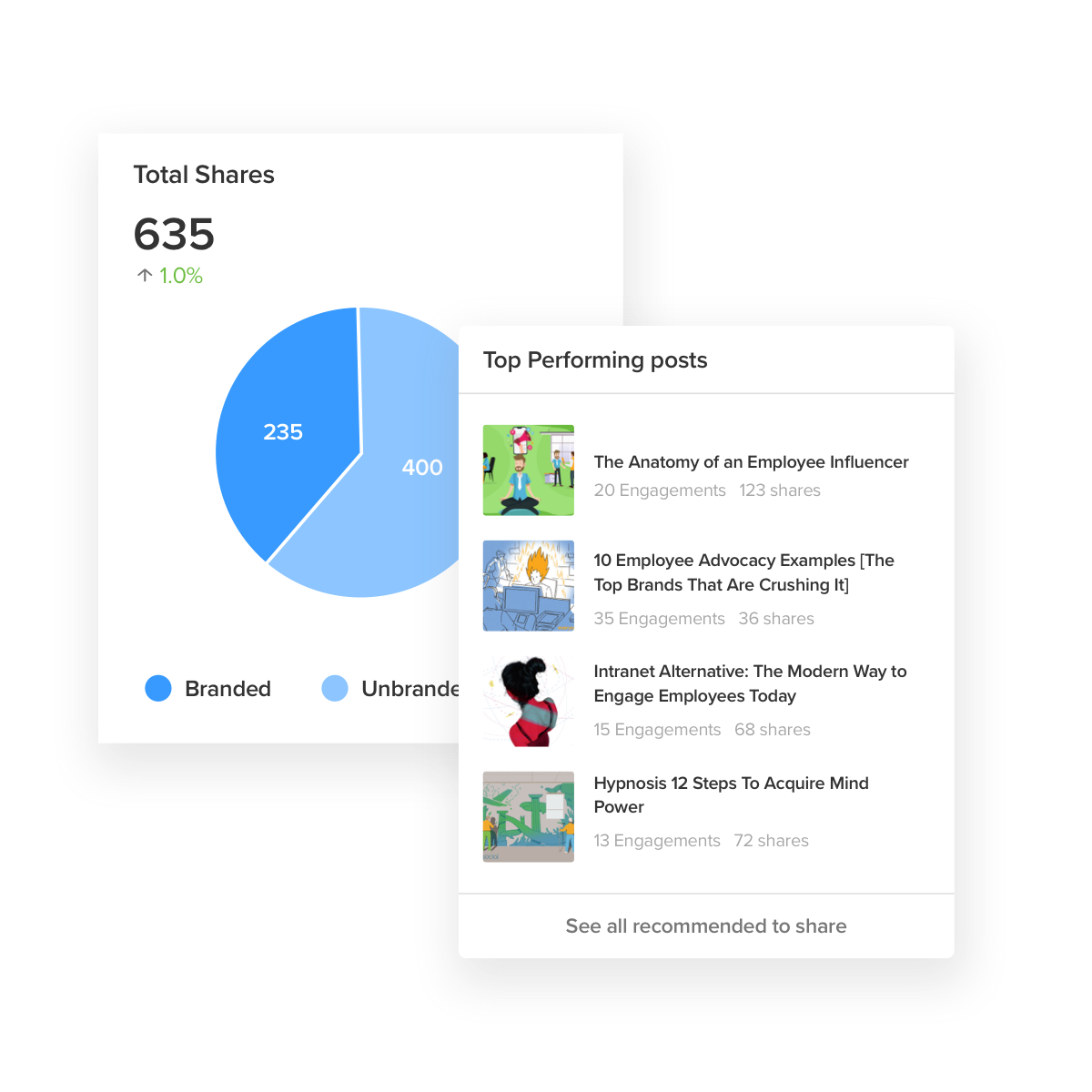 7x
Each partner employee has > 1,000 social connections and each of those
connections are 7x more likely to convert than a lead generated through corporate marketing.
Revenue
Field advantage for winning mind share
It's competitive out there, which is why you should make sure your brand is top of mind for your partners by providing them with expert content.
High value, low work
By leveraging their networks on EveryoneSocial, your partners will quickly realize what's in it for them: low incremental cost and high perceived value.
Accelerate sales cycles
Depending on your industry, you may have long sales cycles, which makes it all the more important to educate and foster your partners to be an expert on your behalf.
Boost direct and partner sales
Fact: salespeople who leverage EveryoneSocial have larger pipelines than their peers and close more and bigger deals.
Dive Deeper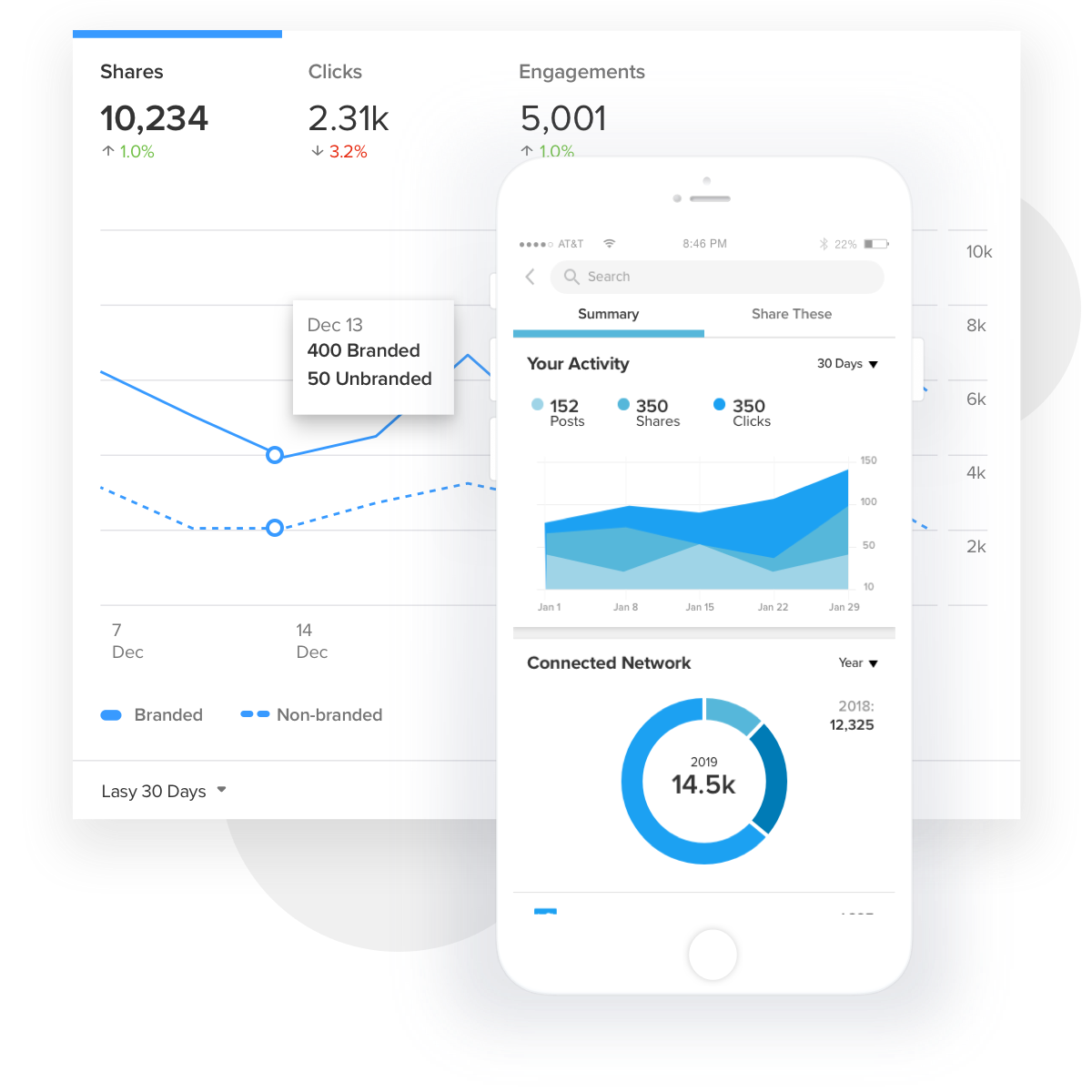 57%
Social sellers gain 57% higher return on investment than those using traditional sales tactics.
Branding
All your brand exposure in one platform
Whether your partner activation strategy involves marketing to partners, or with partners, EveryoneSocial will enable your partner sales teams and bring your end customers closer to your brand.
Scale your brand geometrically
Are you a small, under-resourced team? No problem! You'll be able to roll EveryoneSocial out to any number of partners with limited ongoing management overhead.
Network effects are on your side
With each new partner, the value of EveryoneSocial goes up, and when your people benefit, your brand will shine brighter and better through their extended networks.
Dive Deeper