Khoros
We've integrated with Khoros' best-in-class social media management tool to provide marketers with the simple, holistic approach to marketing they need.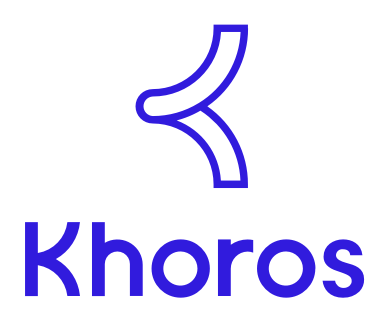 With Khoros and EveryoneSocial, you and your team are able to plan, schedule, and approve both brand and employee content all in one easy-to-use hub, helping increase your program's effectiveness and participation rate.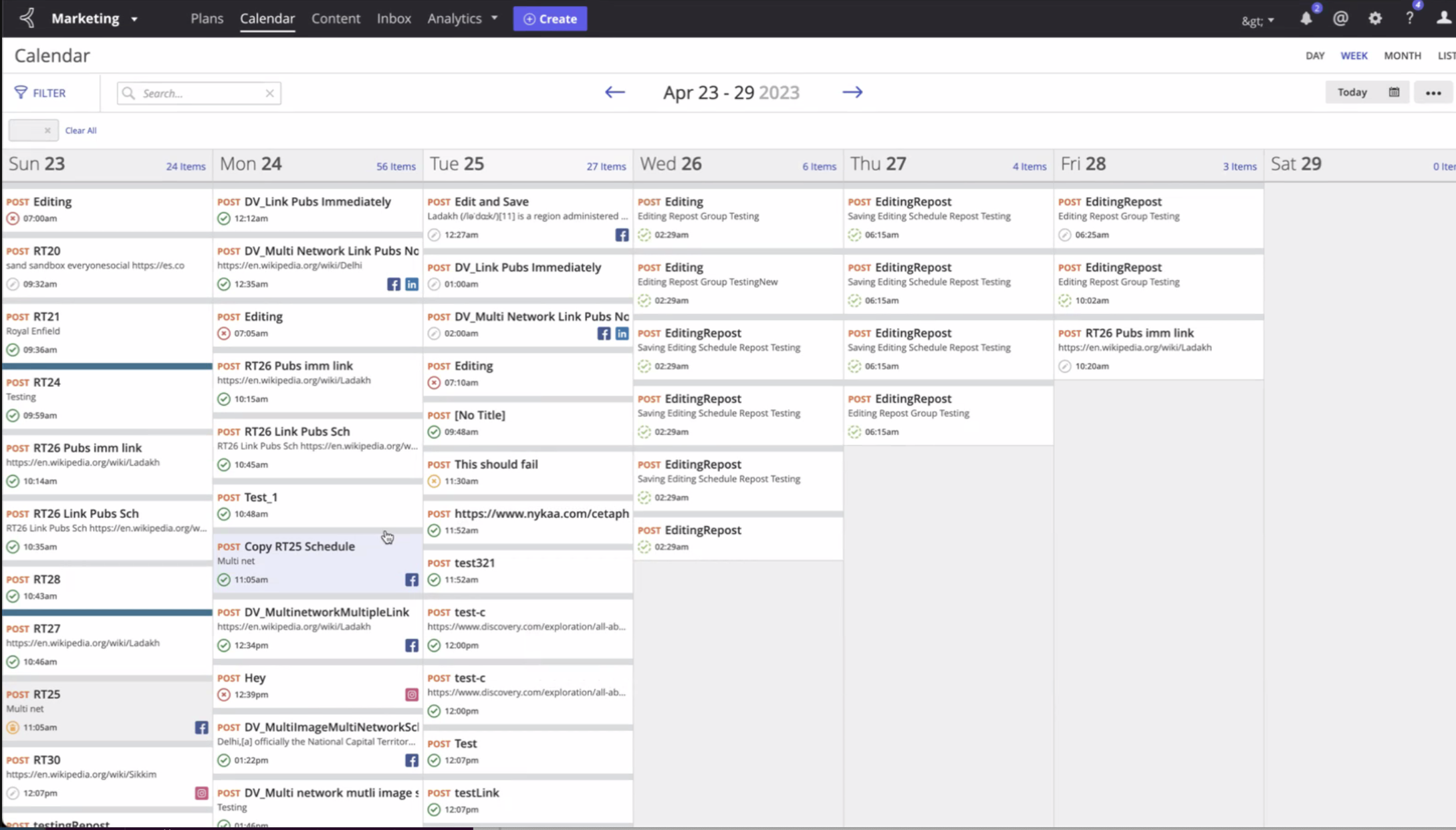 Schedule a demo with our team of experts.
Not seeing a platform listed above? That's okay! As time goes on, we're continuing to expand our list of integrations. Schedule a demo to learn more.