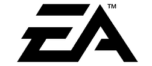 How Electronic Arts Used Employee Advocacy to Ignite Their Corporate Culture
With over 20,000 employees across 30 locations and in 6 different languages, creating a unified global corporate culture and employer brand was no easy feat. Learn how Electronic Arts created a connected and more informed community of employees and boosted work culture.
In this case study:
Learn how EA got their employees to be brand advocates and be more connected
Why they took advantage of gamification to drive employee engagement and social shares
What social and communication results EA drove by using EveryoneSocial
And learn how the company built a unique global company culture

Get your copy of the case study by completing the form.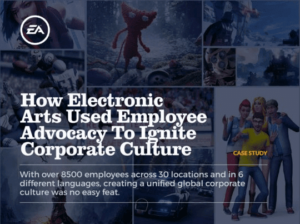 Download the Case Study
You may unsubscribe from any communications or withdraw your consent at anytime. For more information please review our Privacy Policy and User Terms.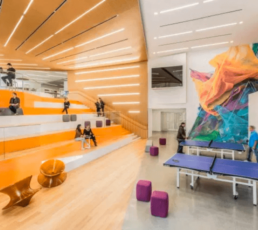 I love how easy it is to use. The competition doesn't even compare.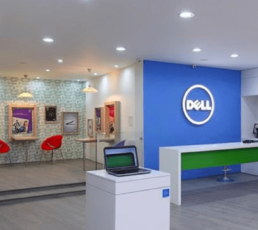 Our most successful salespeople leverage EveryoneSocial.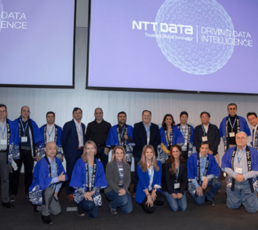 The ease-of-use for both users and content curators sets EveryoneSocial head and shoulders above the crowd.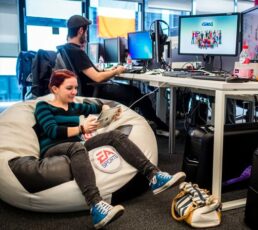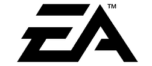 Where once employees felt like they worked for Electronic Arts, now they felt like they ARE Electronic Arts.