Engagement & Participation
It's no one's job to use EveryoneSocial. Fortunately, most everyone wants to.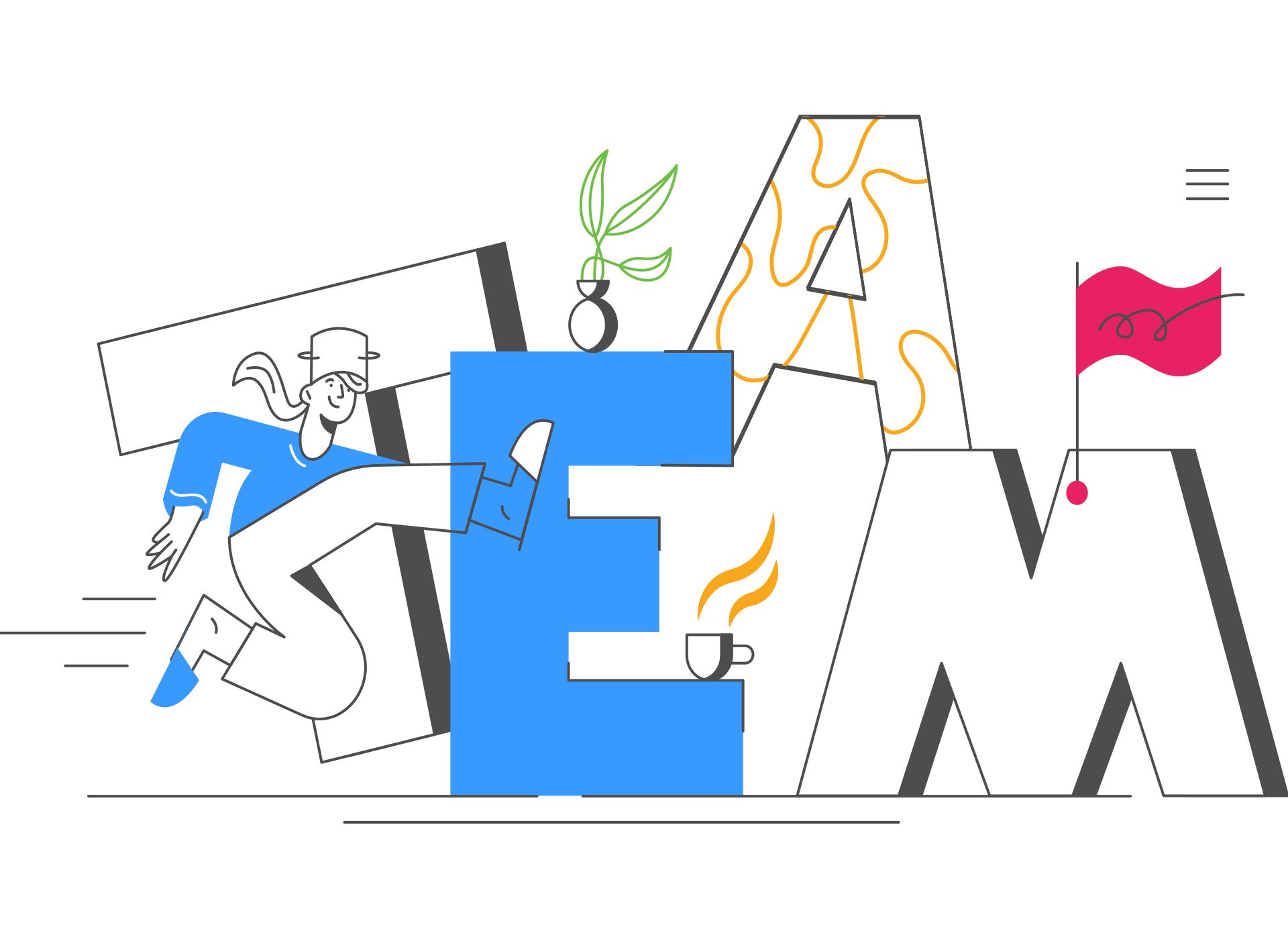 Success starts with engagement

To quote one of our customers: "EveryoneSocial has a higher engagement rate than any other tool we've deployed."

The sharing source of truth

EveryoneSocial is where your people go to find content approved for sharing. Leverage this to your advantage.

Highlighting real people

Wherever possible, we highlight your people within EveryoneSocial because they're the stars and draw others back for more.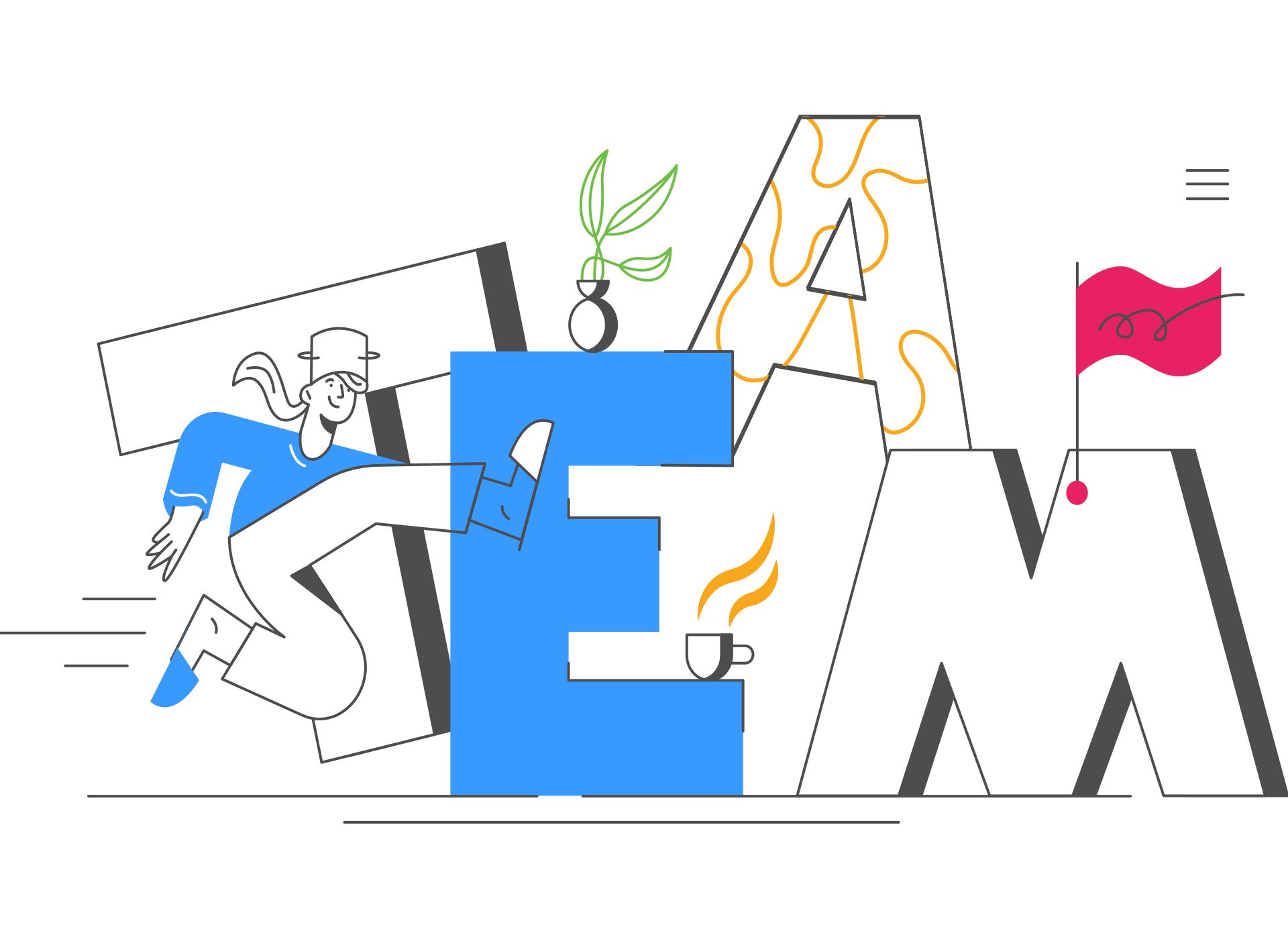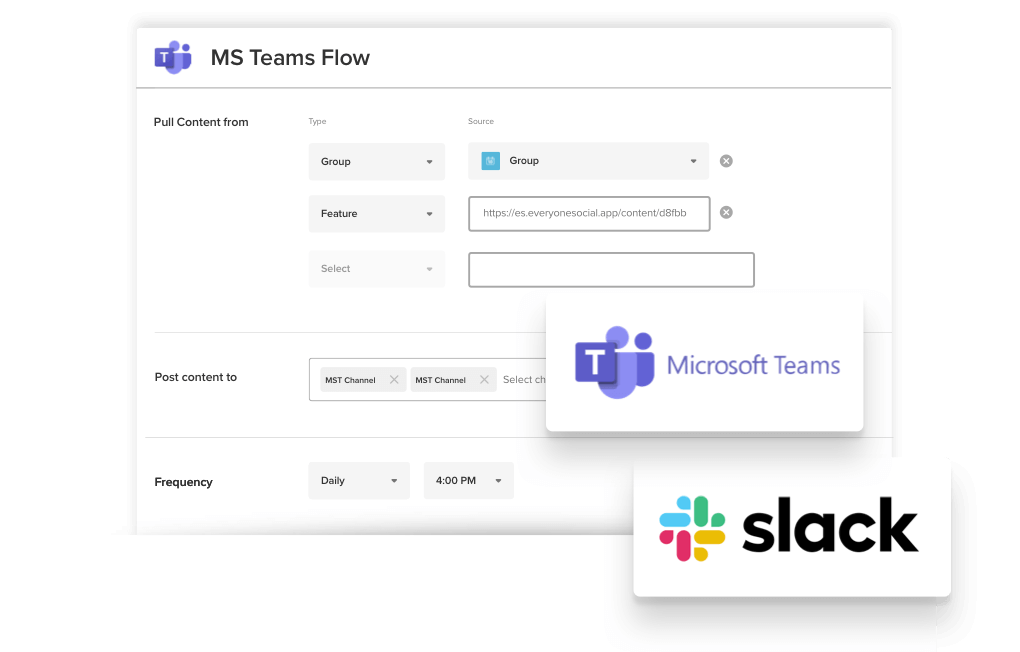 Extend Your Reach
Send content or users to and from your Microsoft Teams or Slack channels.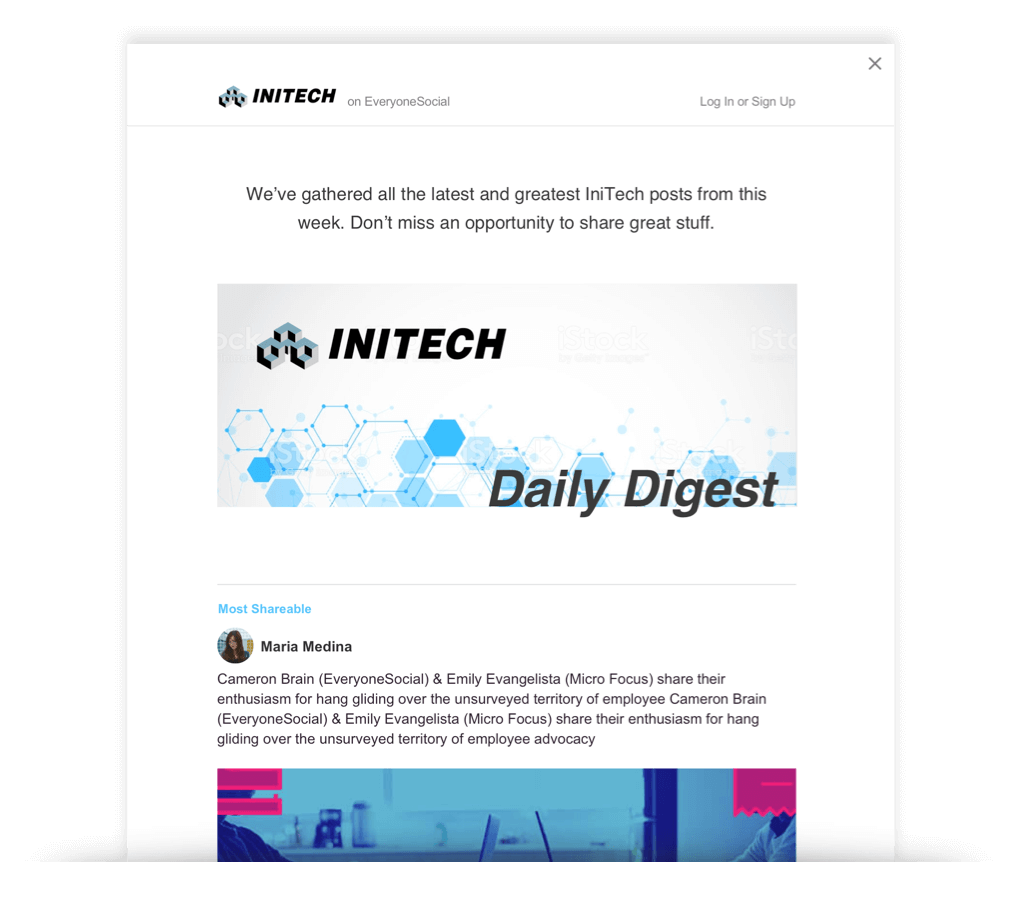 Create An Employee Newsletter
Your company highlights, served up in a clean daily digest.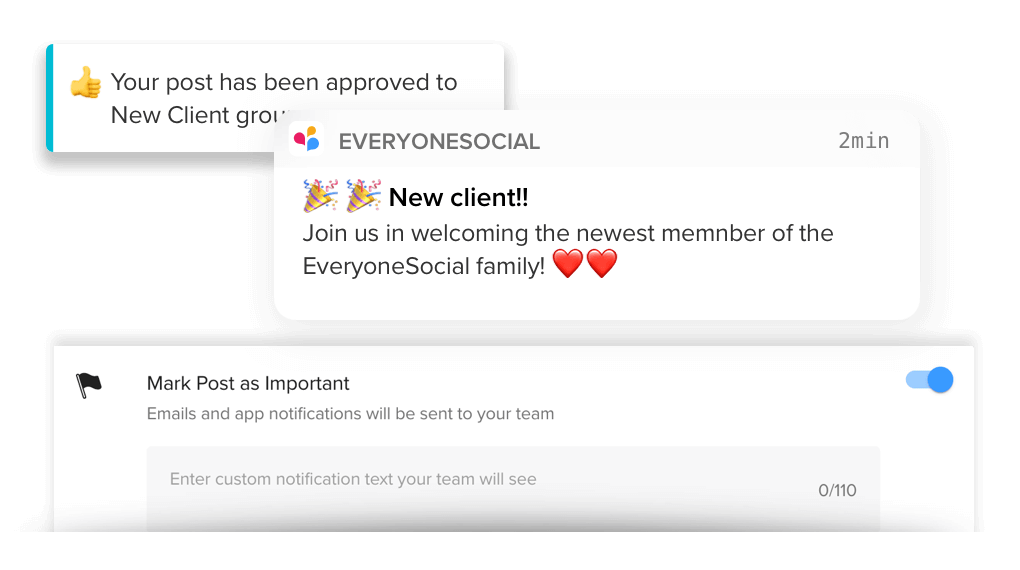 Leverage Push Notifications
Rally your people across specified segments and groups to engage with urgent content or exciting updates.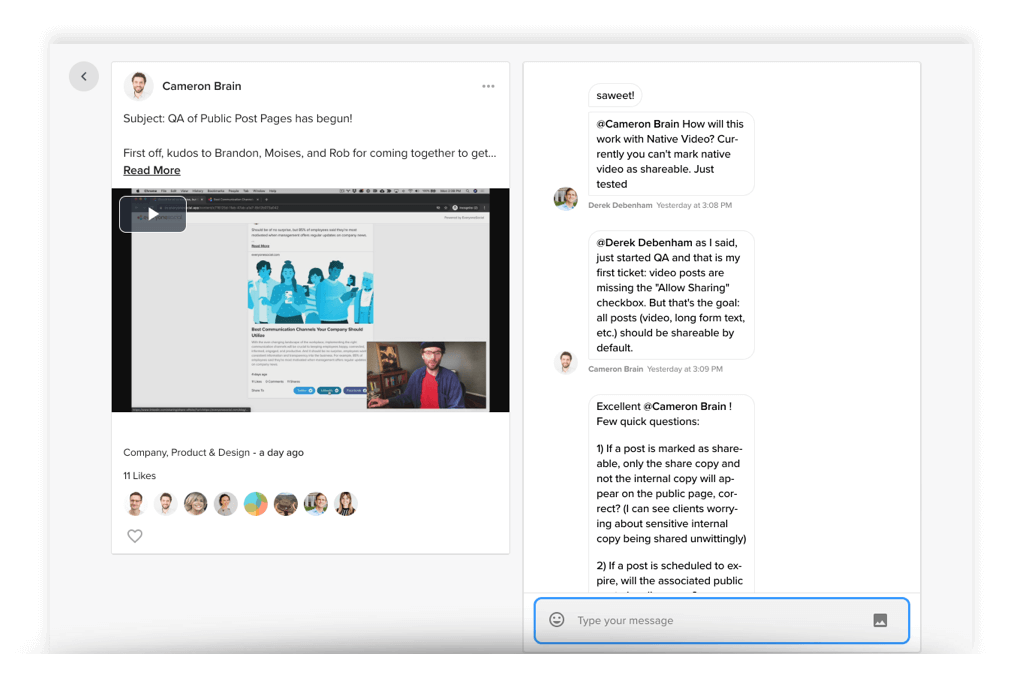 Host Content Discussions
Rich content warrants vibrant real-time conversations. Extend the value of timeline posts with comments, direct replying, reactions, and tagging.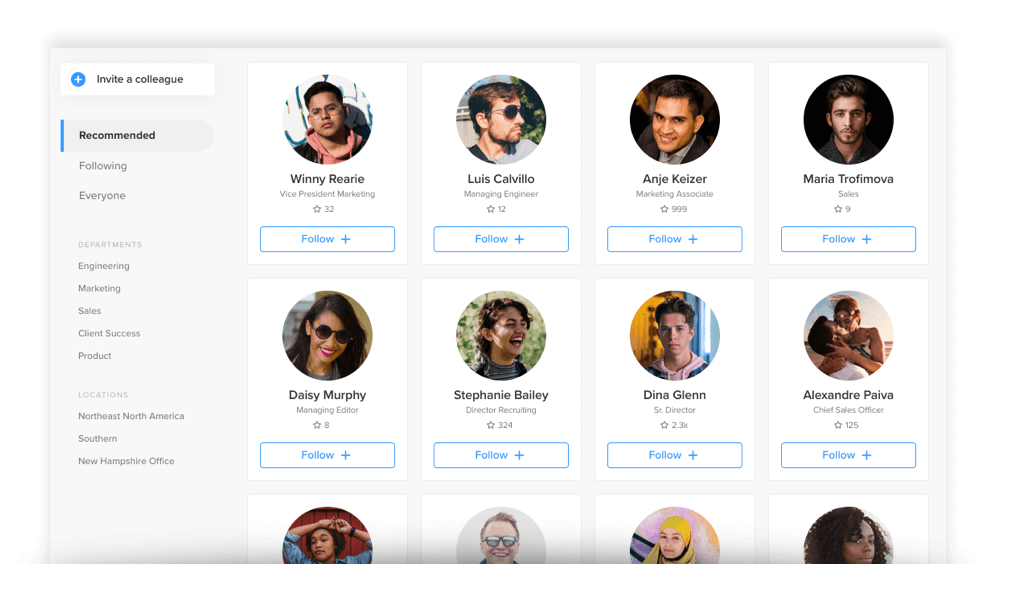 Connect With Employees
See all the registered employees and make it easy for people to find and follow the content of their colleagues.
A platform for your biggest benchmarks.
Wins, hires, leadership, and everything else that the company needs to know is never missed when posted and shared in your EveryoneSocial workspace.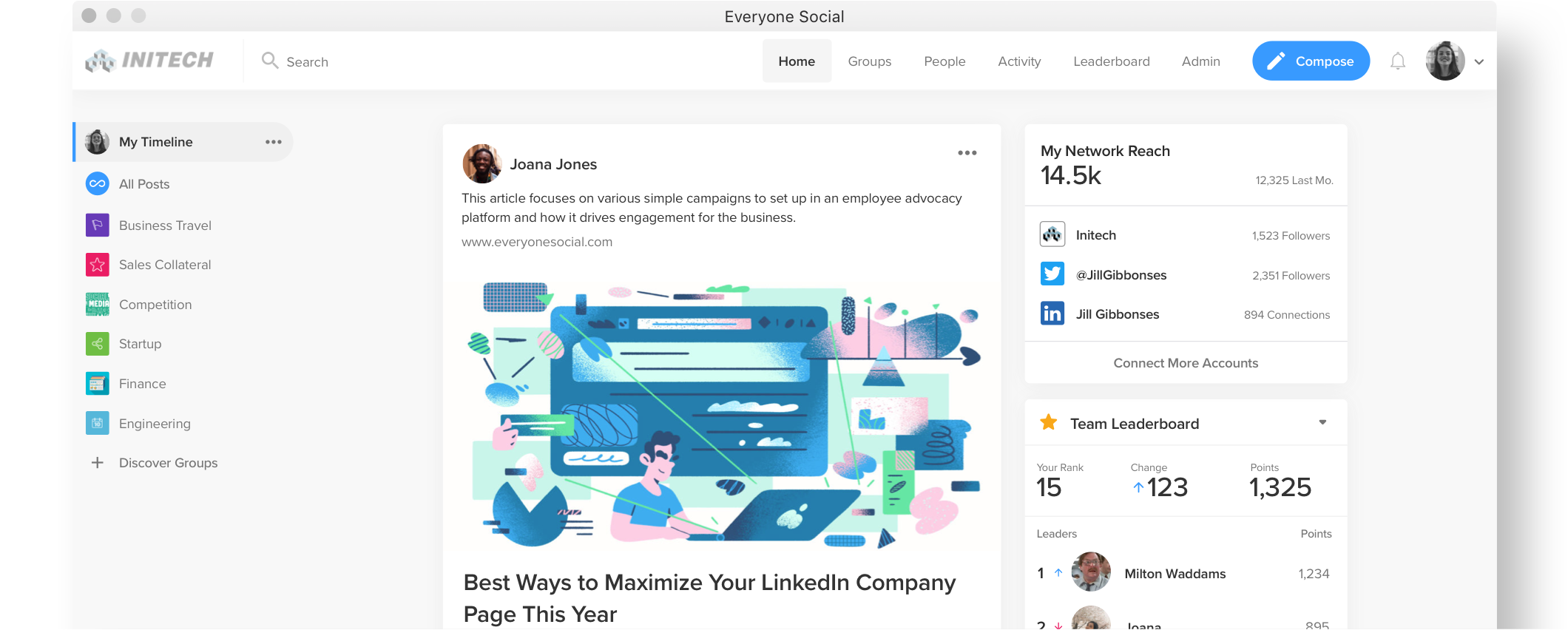 You're in good company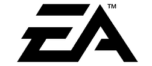 Where once employees felt like they worked for Electronic Arts, now they felt like they ARE Electronic Arts.

I love how easy it is to use. The competition doesn't even compare.

From ease-of-use and detailed metrics, to the amplification of marketing results and sales enablement—it's a win.
---