Premium Support & Managed Services
We customize our premium support and managed services to your needs, to serve as a trusted extension of your team.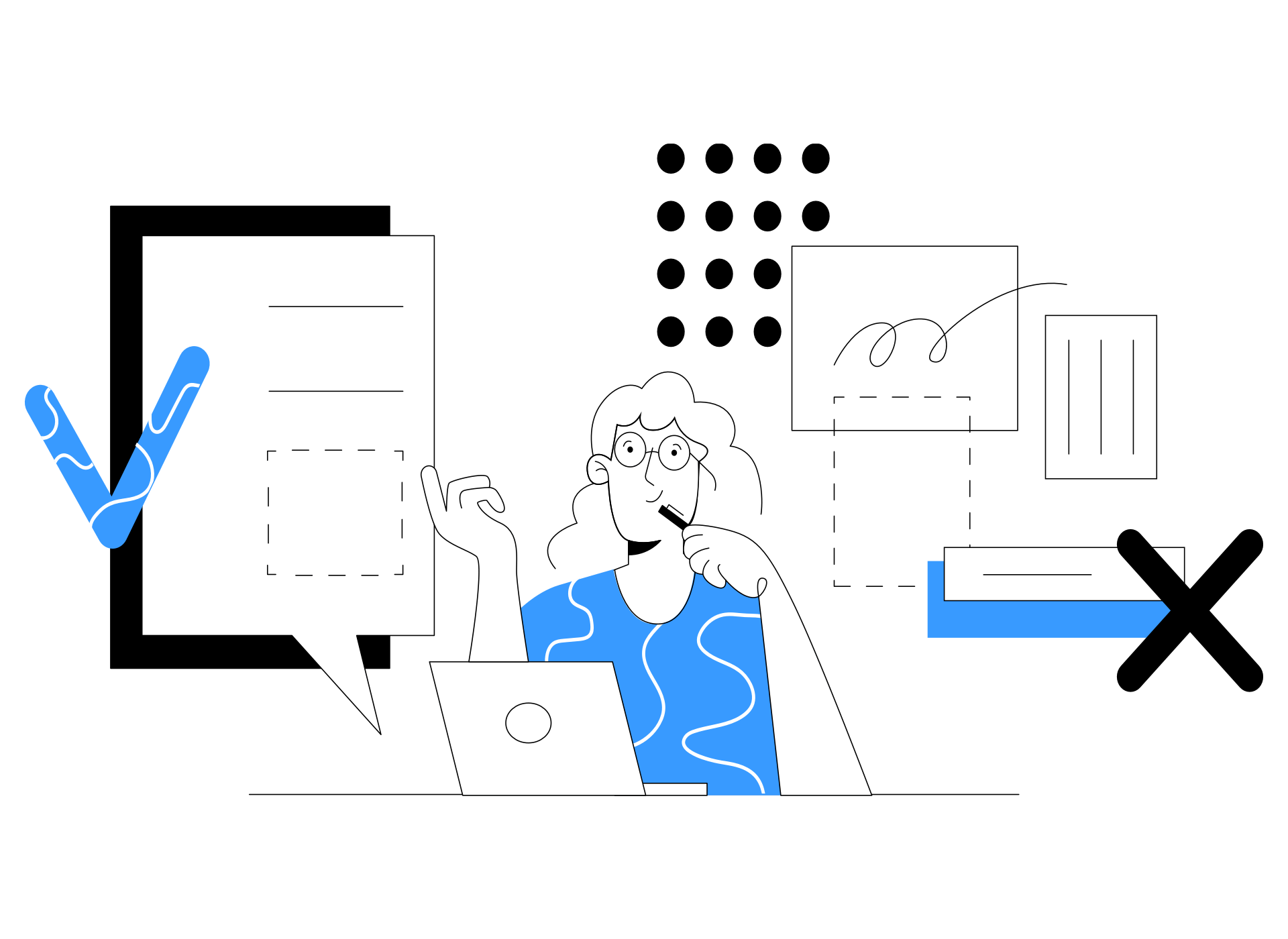 Dedicated partner

With Premium Support, you'll have a dedicated member of our team assigned to your account from day one, before you onboard your first user.

Complete implementation

No matter if you're launching a program for the first time or migrating from another solution, our implementation team will fully support you from planning through launch.

24/7 support

You and your people will be able to get help whenever you need it from our on-demand help center, live chat, and via email with our dedicated support team.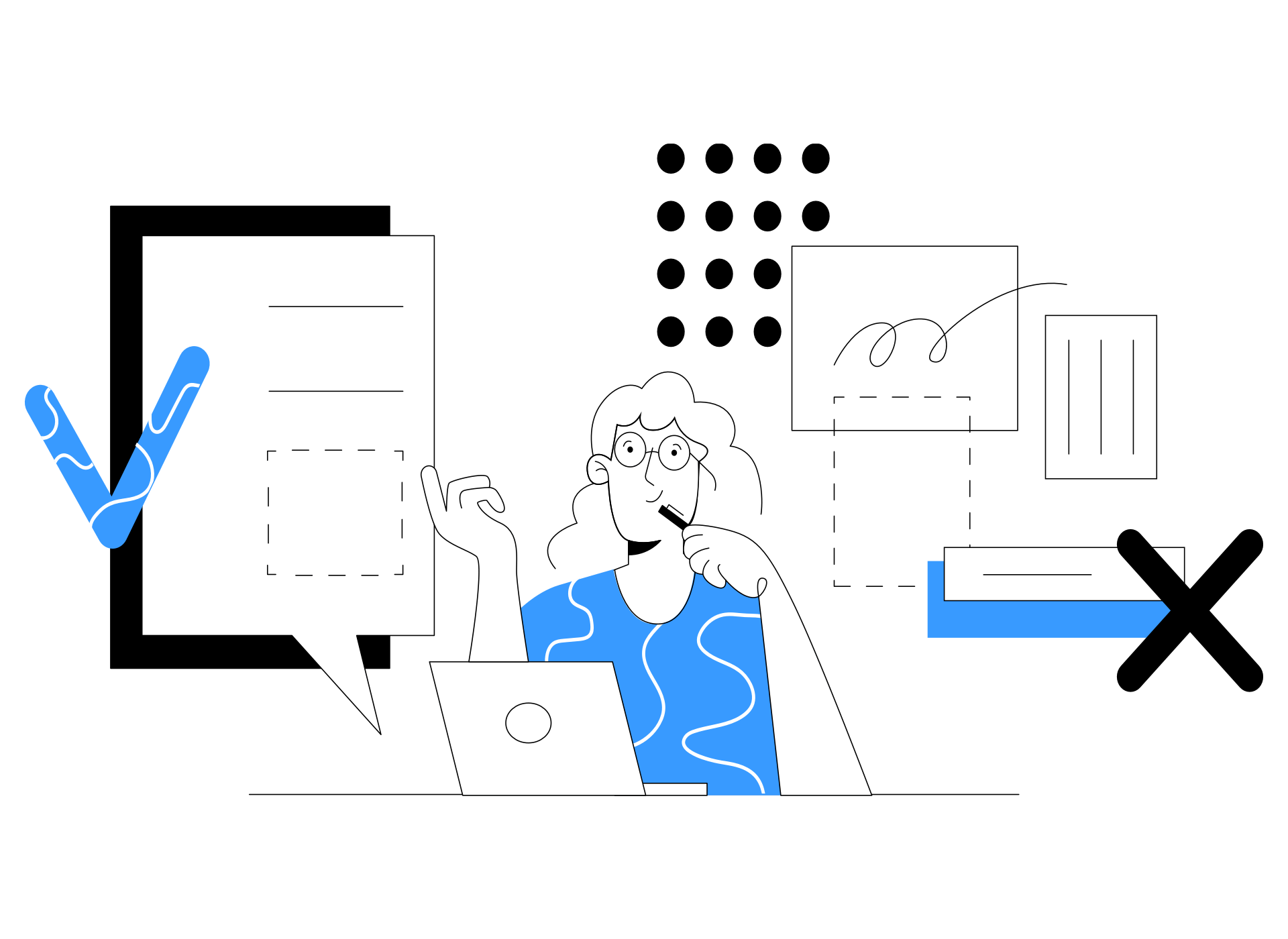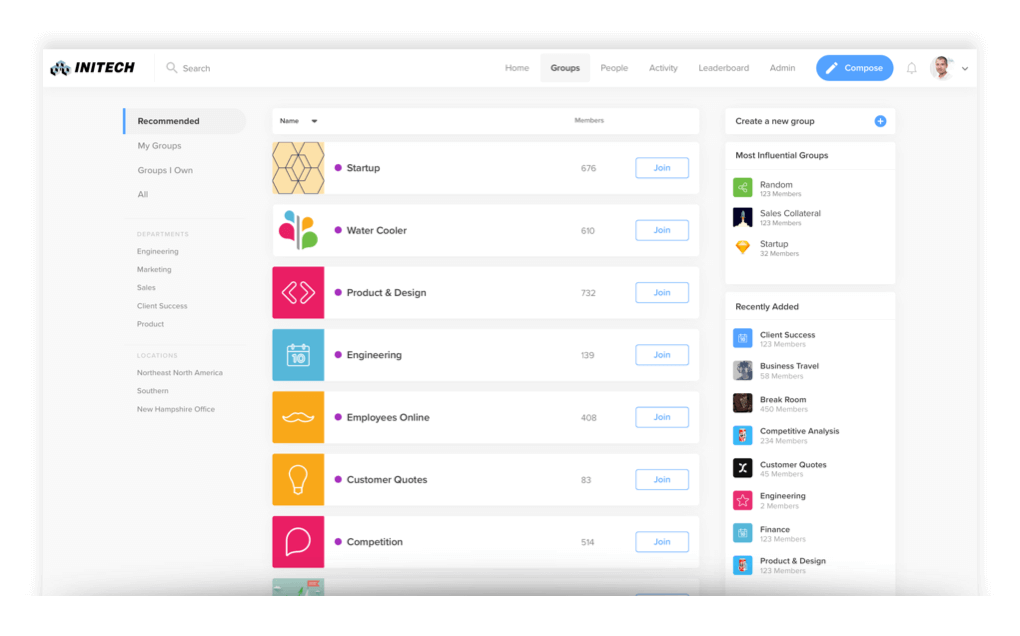 Dedicated
You'll have a dedicated and experienced member of our client success team to serve as your partner and advisor from day one.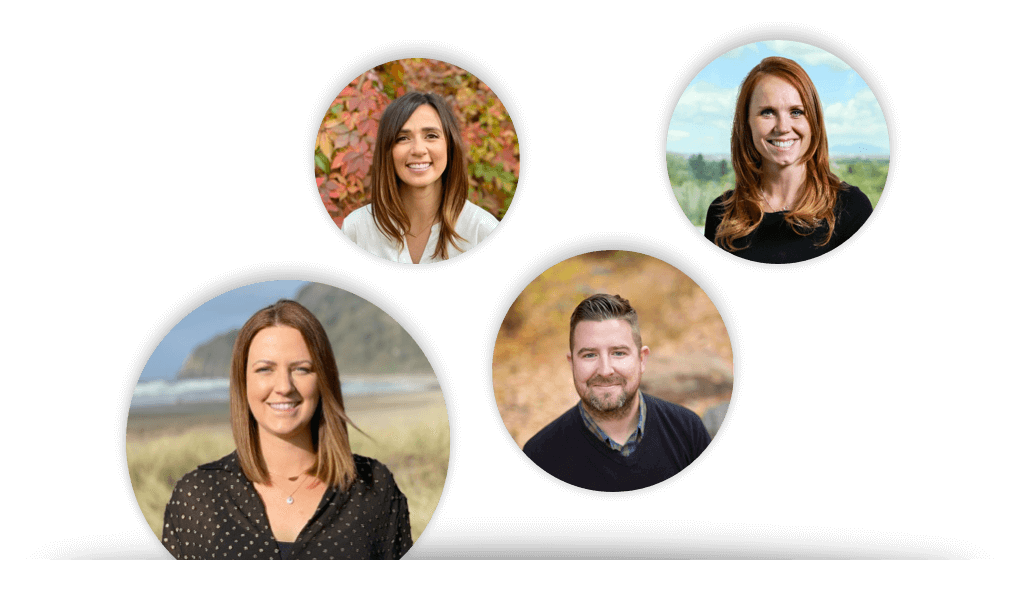 All inclusive
We don't put limits on how you and your team leverage your CSM – they're here to ensure your success, whatever that requires.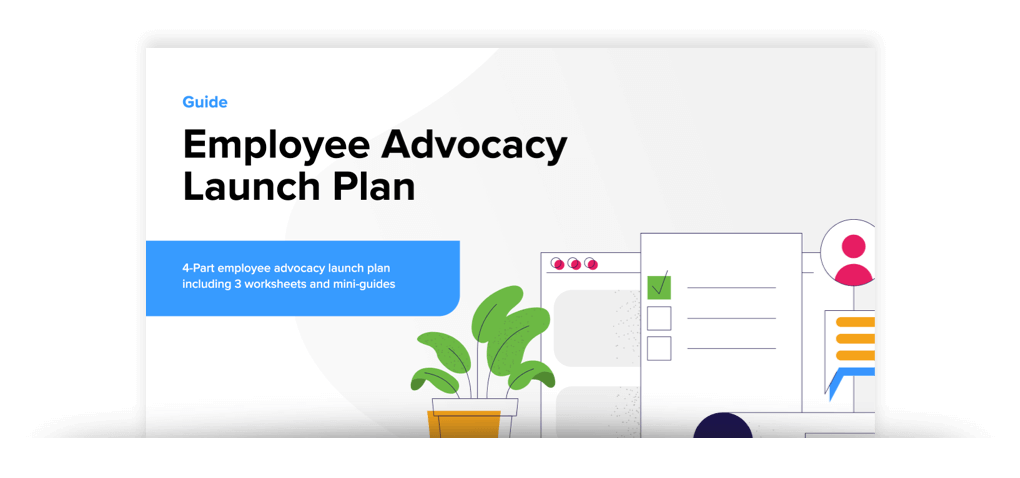 Enablement
We're here to assist, but we're also here to train and enable your team with live sessions, materials, and other resources.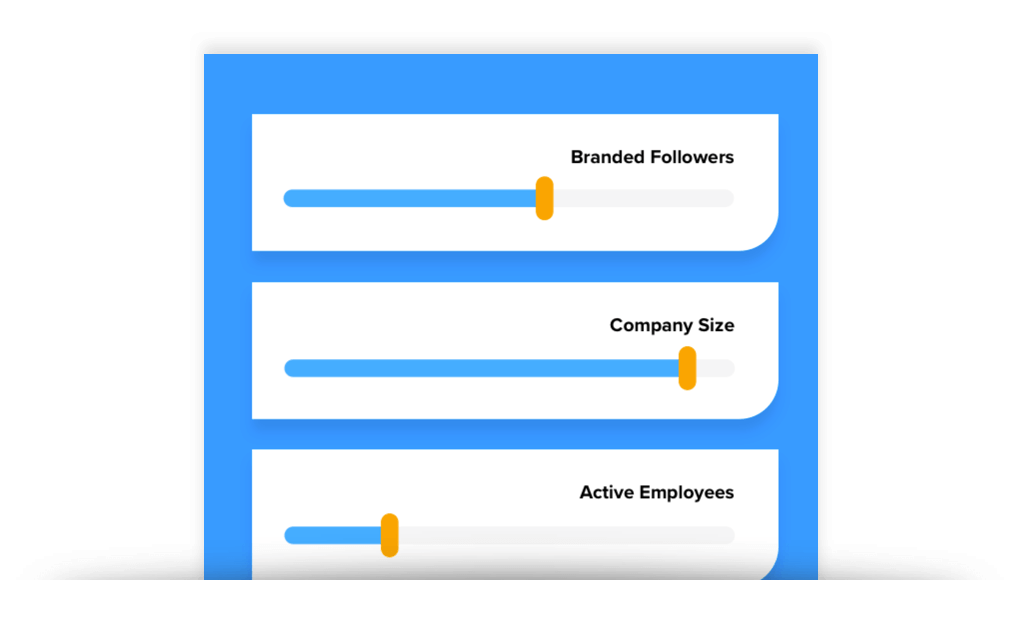 Deep dives
Every quarter your dedicated CSM along with members of our leadership team will take you through a deep dive into your program.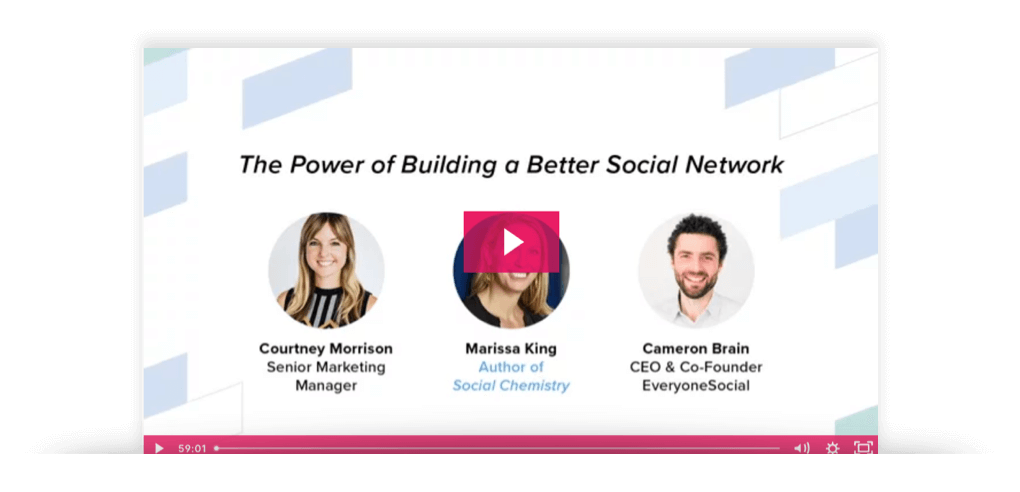 Exclusive
As an EveryoneSocial customer you'll have access to exclusive content and live events attended by other customers of ours.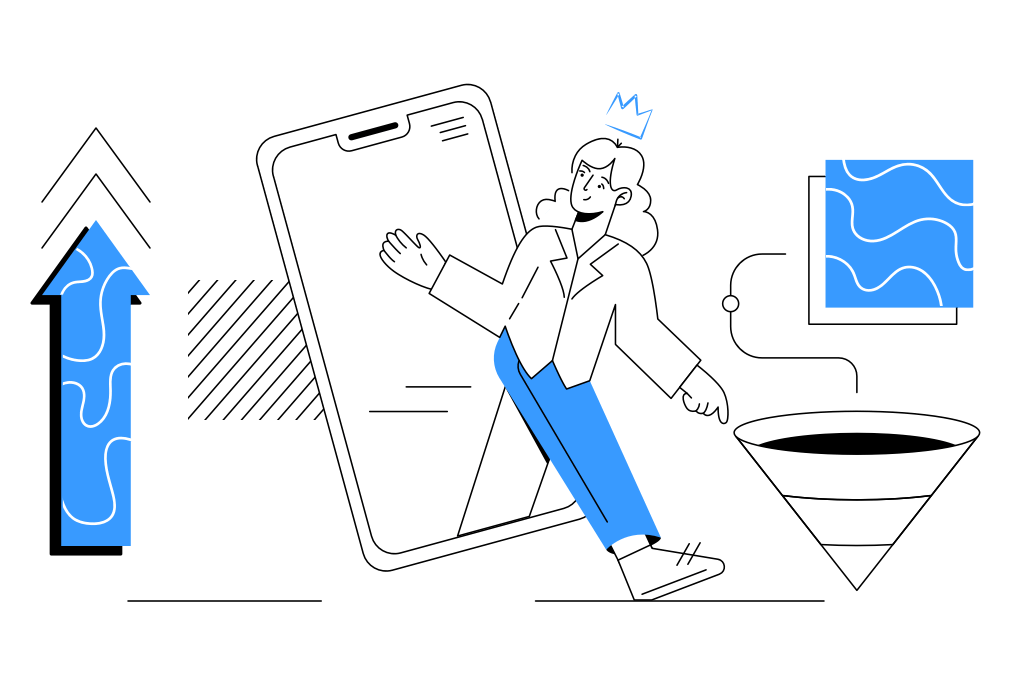 Managed Services
Our Managed Services offering embeds a member of our team into your team to assist with all aspects of running your program. Ask us more about this extra package.
Every company is different, which is why we partner with all our clients to achieve sustained, long-term success.
Our starting principle is that people don't want to buy software, they want to buy success. That's why we dive in with you on planning, training, launching, and everything else that follows.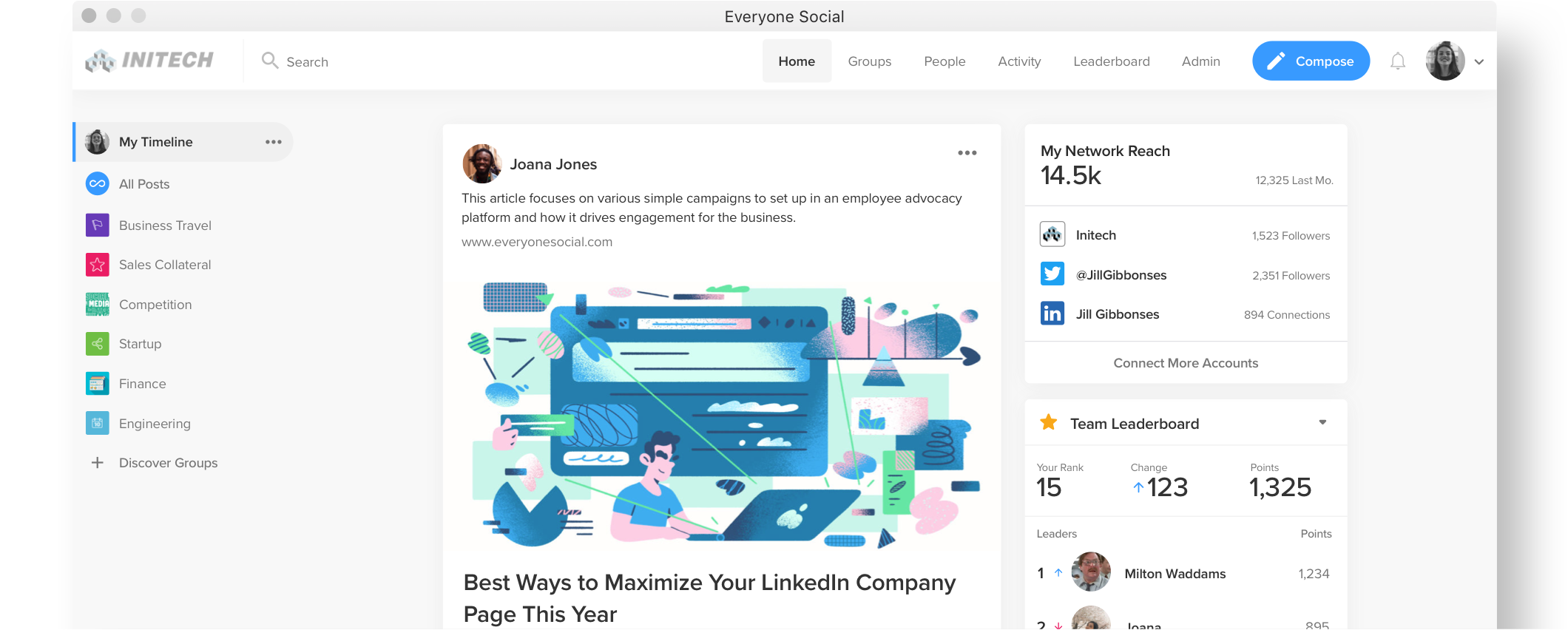 You're in good company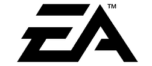 Where once employees felt like they worked for Electronic Arts, now they felt like they ARE Electronic Arts.

I love how easy it is to use. The competition doesn't even compare.

From ease-of-use and detailed metrics, to the amplification of marketing results and sales enablement—it's a win.
---