The Complete Personal Brand Starter Kit
Your digital footprint tells the world who you are, what you care about, and the value that you bring to your industry. Are you ready to build your reputation, reach an audience, and accelerate your career?
Your personal branding starter kit includes:
Essential tips for building your personal brand
The benefits of becoming a brand ambassador
The psychology of how and why we share
Mastering the art of self-promotion
Multiple personal branding examples

Get your copy of the guide by completing the form.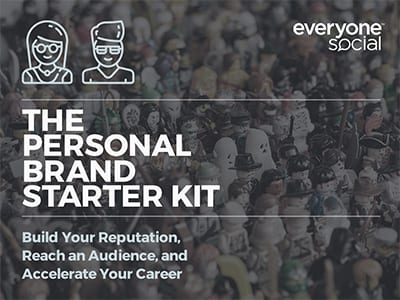 Download the Personal Brand Starter Kit
You may unsubscribe from any communications at any time. For more information, please review our Privacy Policy and User Terms.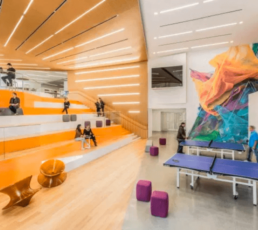 I love how easy it is to use. The competition doesn't even compare.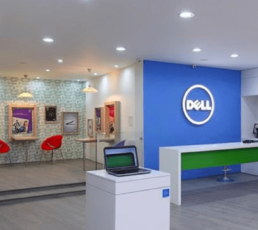 Our most successful salespeople leverage EveryoneSocial.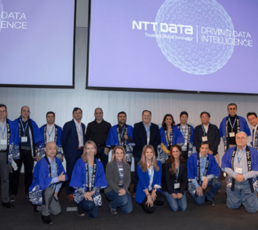 The ease-of-use for both users and content curators sets EveryoneSocial head and shoulders above the crowd.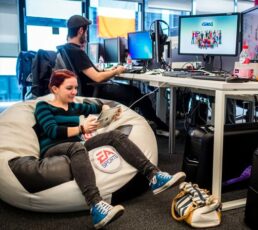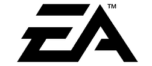 Where once employees felt like they worked for Electronic Arts, now they felt like they ARE Electronic Arts.