What Customers Are Saying 🙌
The ease-of-use for both users and content curators sets EveryoneSocial head and shoulders above the crowd.

NTT Data
So much of what's put out there is garbage that ends up in the digital landfill. More than anything I just love the fact that EveryoneSocial provides so much value upfront. After you get all that value of COURSE you want to get that demo!

Adobe
It was our strongest quarter yet with employee advocacy and we couldn't have done it without our strategic partners at EveryoneSocial. We sincerely appreciate the team and the partnership — and we're thrilled to continue to grow together!

Fortune 100 Company
Our most successful salespeople leverage EveryoneSocial.

Dell
The set up by the account manger was very painless and they answered all our questions and hosted two 1 hour company-wide education sessions.

Egencia
Where once employees felt like they worked for Electronic Arts, now they felt like they ARE Electronic Arts.

Electronic Arts
I personally appreciate all that you guys have done for us. You've been tremendous to work with. Only the best can be said!

IBM
From ease-of-use and detailed metrics, to the amplification of marketing results and sales enablement—it's a win.

Micro Focus
My increased activity has resulted in candidates, prospects, and former colleagues reaching out.

SurveyMonkey
The best social advocacy tool we've worked with!

SAP
I love how easy it is to use. The competition doesn't even compare.

Adobe
We have tried other platforms but the EveryoneSocial mobile app was a selling point for us. We needed something clean, easy to use, and a platform that allowed attorneys to save time while utilizing social media.

Womble Bond Dickinson
Ready to learn more and see EveryoneSocial in action? Book time to chat with our team.
Chat With Our Team!
Continuous leader and high performer on
Want to read more reviews and learn about G2 awards we received? Head on over to our G2 Profile page.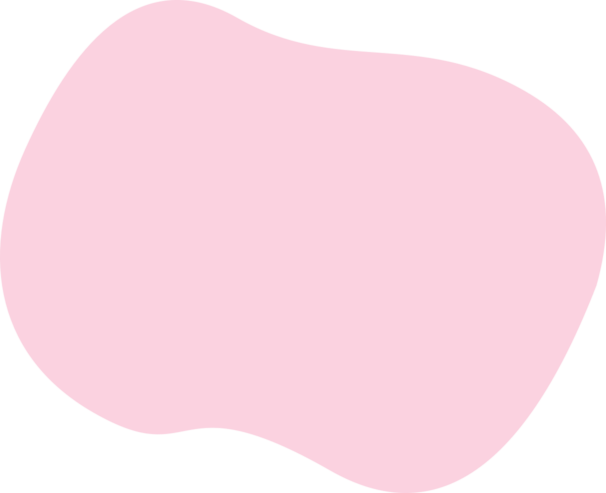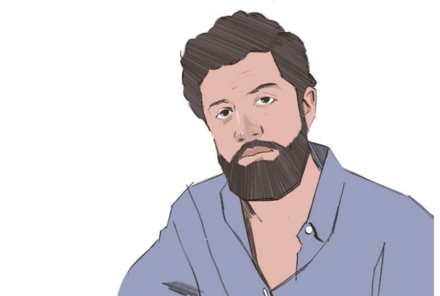 Kevin Olivieri
Senior Manager of Digital, Social media
Juniper Networks has built an impressive employee advocacy program over the last few years that better enables their employee advocates to share their expertise on behalf of the brand.
Past Customer Events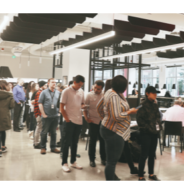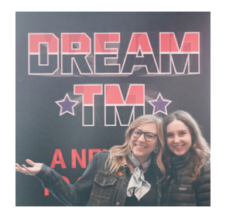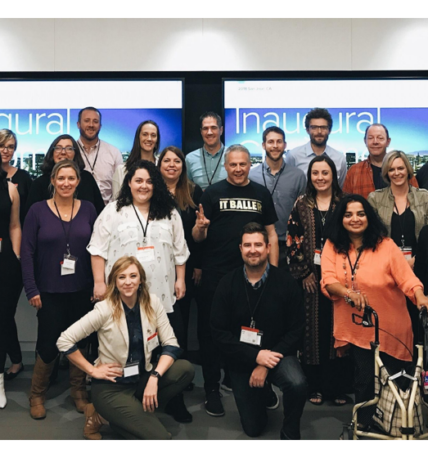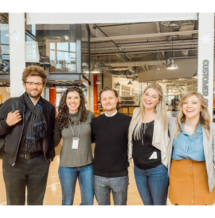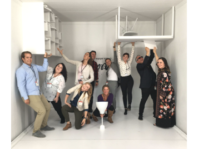 Are you ready for employee advocacy and a partnership that leads to long-term business growth and success?
Schedule your demo!